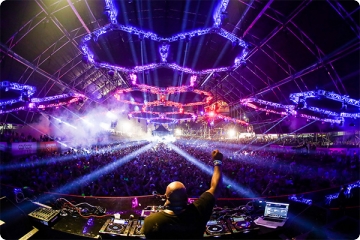 Europe's Premier Destination Music Festival – world class DJs, state-of-the-art sound systems, light shows and fireworks take Ultranauts to an all­-encompassing journey across the spectrum of electronic music. When the most beautiful creatures from all corners of the globe gather with the finest DJs on the planet, the atmosphere can only crank up to euphoric levels until the early hours.
Transfer services Croatia
Through our online booking you can make a reservation. If you select the return trip, you will get a discount.
Book your transfer now!